Tuesday, September 13, 2022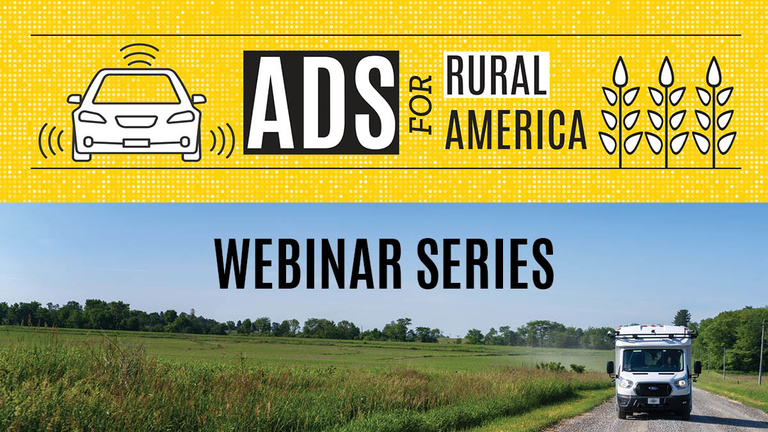 In this second of a five-part webinar series, we'll give an overview about our vehicle, including details on the installed hardware and integrated software system, along with some lessons learned and advice for others embarking on similar projects. The software includes Apollo automation software, which continues to be fine-tuned and updated to advance the automation capabilities as our project progresses. 
Presenters:
Greg Wagner and Steve Cable, University of Iowa
David Van Geyn and Jilin Zhou, Hexagon | AutonomouStuff
This webinar is geared toward professionals who work in driving research or with automated vehicles, but it is open to anyone interested. 
When: Thursday, September 29, at 10 to 11 a.m. central 
A recording will be available after the webinar on this page.